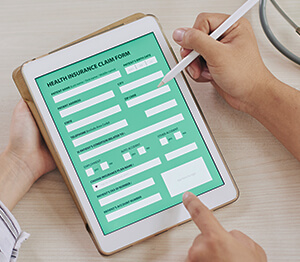 The Insurance Problem
Did the policy you purchased appear to be unrealistically attractive? It's possible that the policy was marketed to you with deceitful assurances or inaccurate details such as the product type, premium frequency, coverage duration, maturity value, annuity, tax implications, terms and conditions, commission, and ULIP.
Review our selection of services. Have you been impacted by fraudulent activity or received inadequate documentation?

Know Your Insurance Rights
Numerous customers express their dissatisfaction with their insurance providers for providing them with inaccurate information. In response to encountering a high volume of dissatisfied customers over the years, we developed an online portal to offer them a platform for resolving their grievances. Our team of experts from the insurance industry will provide you with guidance to represent your insurance company and help you to seek appropriate redressal for your concerns. At The Insurance Problem, we specialize in finding solutions for any insurance-related issues including lapsed insurance policies, Claim Rejection, settlement assistance, recovering Premium in the event of i nsurance fraud, servicing policies for non-resident Indians (NRIs), and much more.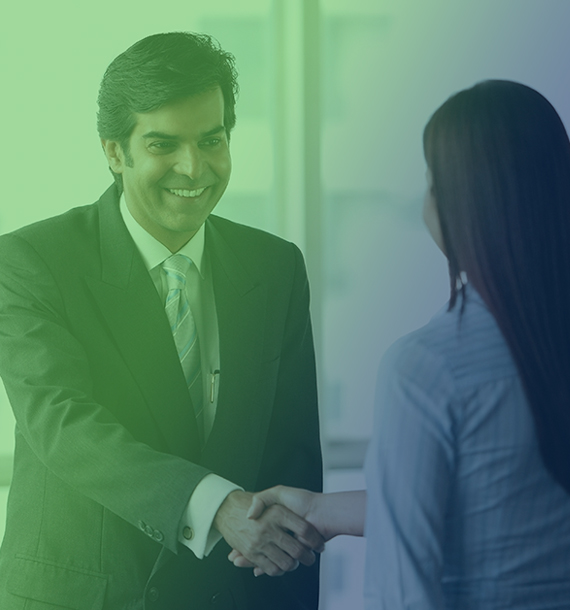 Why Choose Us
We Inspire and Help Our Customers
Every year, a significant number of individuals fall prey to unscrupulous agents or intermediaries who sell them insurance policies without providing complete information. As a result, many customers end up filing complaints with their insurers against such fraudulent practices. These complaints often pertain to claim rejection or unnecessary delays in claim approval
Therefore, it's essential to be aware of all your rights related to your insurance policy and take appropriate action when necessary. As your assistant, The Insurance Problem provides tailored solutions for your insurance complaints and offers complete guidance through the insurance grievance redressal process to help you claim your entitlements

Our Testimonials
What Our Clients Says
I feel fortunate to have connected with The Insurance Problem, as they proved to be an excellent organization that helped me resolve my claim
Fortunately, I discovered The Insurance Problem a few months later, and I can attest to the fact that they are truly committed to their work. With their help, I received my refund in just 15 days."
If you're seeking solutions to an insurance claim, look no further than The Insurance Problem. Their extensive experience and professional approach make them the ideal platform to turn to